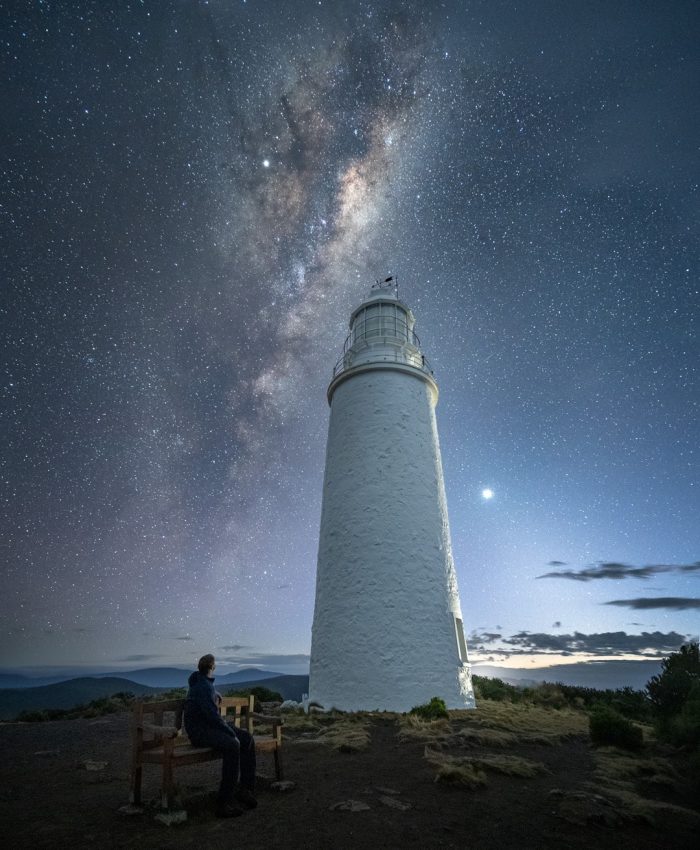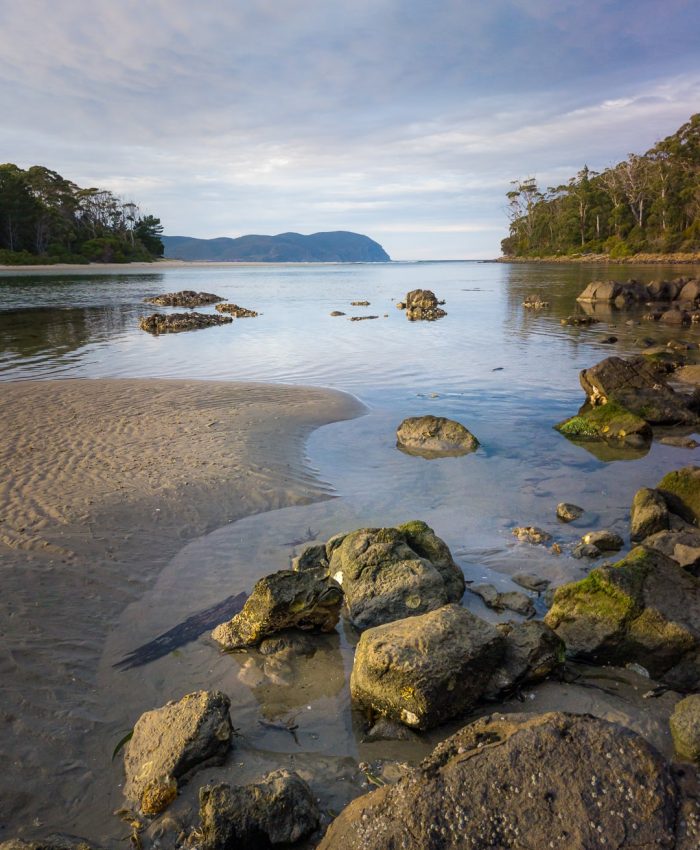 Join Luke Tscharke on an incredible photographic tour of Bruny Island with Bruny Island Photography. The team will take you to places only a privileged few get to experience on this amazing island. Being local hosts we maximise every day's spectrum of possibilities by dynamically tailoring the shoot-schedule to suit current weather and recent sightings. So, join us on an adventure you will never forget—where we will share our passion for Bruny by showcasing its spectacular features whilst honing your skills in the art of photography; 'you won't be disappointed!'
Bookings are handled by Bruny Island Photography, who run the logistics of the adventure. Please click below to be taken to their website for booking.
Bruny Island is a microcosm of the Tasmanian mainland. It is blessed with an extraordinarily diverse range of distinct environments comprising spectacular coastlines, geological wonders, rainforests, mountains, lagoons, and rare flora and fauna—a cornucopia of photographic material, all at your doorstep!
Bruny Island is one of the most southerly points in Australia; meaning, it has an exceptionally good vantage point for Aurora Australis should favourable space-weather conditions present themselves. The absence of light pollution also means that the skies are incredibly dark, providing an overwhelming display of stars in your astrophotography.
All Workshops include:
Boat Cruise from Hobart to Bruny Island (weather permitting)
All transfers between Hobart and Bruny Island, including shoot locations
Tasmanian gourmet food and drink (all inclusive; including alcohol)
Deluxe twin-share accommodation at Bruny Island Coastal Retreats (Single supplement opt.)
Bruny Island photocentric Adventure cruise
Iconic Bruny Island locations; plus, rarely seen private nature reserves
On-location field coaching
Post-processing classes
Restricted group sizes for maximum tuition assistance
| | |
| --- | --- |
| | |
| | South Bruny Island, Tasmania |
| | |
| | A basic level of fitness is required |
| | Beginner / Intermidiate / Advanced |
Our highly-awarded hosts will take you to their locally-known "select" shoot locations dispersed around the island—many upon our private reserves spanning thousands of acres where they will do their utmost to improve your proficiency in all aspects of photography; from capture to post, upon both land and sea.
If conditions allow, we will attempt to cover various shooting styles including;