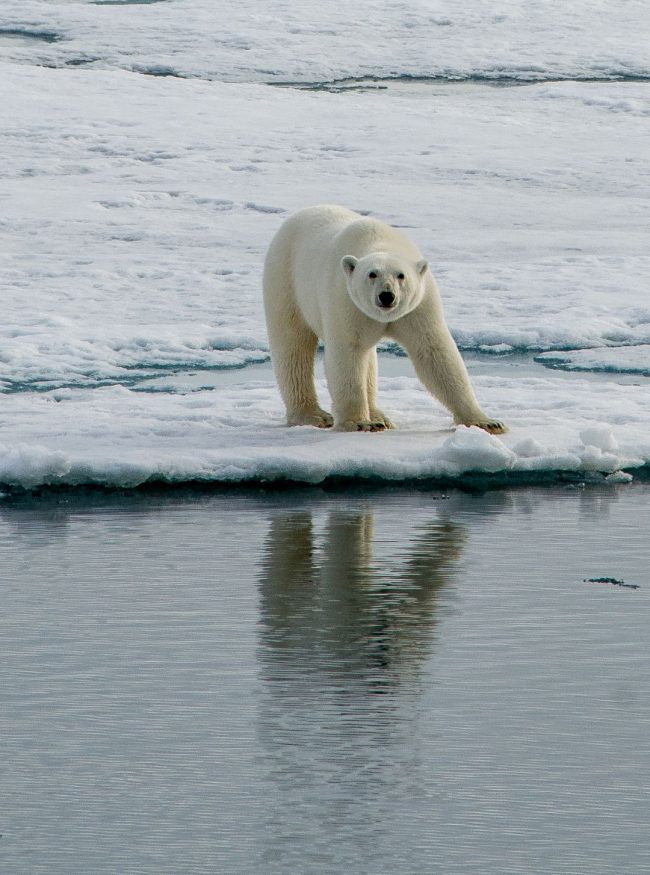 Svalbard Photography Expedition Cruise - May 2023
Join Grand Master Photographer Paul Hoelen and Sony Imaging Advocate Luke Tscharke on an incredible polar photographic adventure to the far northern reaches of the earth to capture some of the images of a lifetime!
Svalbard is a remote and spectacular archipelago located in the artic circle between mainland Norway and the North Pole. It's one of the northern-most inhabited places on the planet and more than lives up to the mysteries and intrigue alluded to by the Norse interpretation of its name – 'The Cold Edge'.
Dedicated Zodiac photography vessels will take our photography group participants right up close to the action, where you can capture icebergs, glaciers, and arctic wildlife including polar bears!
MORE INFORMATION AND BOOKINGS
Bookings and enquiries are handled by our Expedition partner – Southern Sea Ventures. The link below will take you to their website where you can find more information and contact the team for enquiries and bookings.
SVALBARD PHOTOGRAPHY EXPEDITION DETAILS
Of all the Arctic regions of the north, Svalbard is unique in that it lacks any indigenous population and consequentially the wildlife and landscape there has evolved virtually free of the influence of man until very modern time. Along with two thirds of the Archipelago also being either national park or protected nature reserves, it's one of the premiere places on earth to view polar wildlife such as Polar Bears, Svalbard reindeer, walrus, whales, and arctic foxes. Combined with its rugged, sharp peaks, richly glaciated terrain, spectacular fjords, and dynamic sea ice flows, this makes it arguably one of the greatest photographic destinations that exists in the north of the planet.
Chartering a more intimate vessel such as the extremely capable Polar Pioneer, unlike many larger polar ships, allows us to land at almost any location and customise much of the journey to suit the interest and outcomes of the tour. The timing of the trip in the early part of the season is also designed to maximise our visual opportunities (aided by almost 24 hours of light) and chances to experience two of the great wonders of the Arctic – polar bears on sea ice, and the incredible midnight sun. 
Enjoy multiple outings per day with a fleet of 5 zodiacs on hand in exploring a stunning range and variety of landing sites amongst a small group of adventurers to soak up your surroundings ashore. We have an exceptional team of passionate polar experts to help you enjoy and understand the region's wildlife, geology, flora, and you can be assured of a highly personalised experience with only 50 passengers total on board allowing a high level of care by the dedicated team.
| | |
| --- | --- |
| | |
| | Polar Pioneer Cruise Vessel |
| | Small photography group, 50 Participants on entire vessel |
| | A basic level of fitness is required (photography package) |
| | Beginner / Intermidiate / Advanced |
The video below was recorded for Talking Landscape Photography episode #92. The special guest is Southern Sea Ventures Director Toby Story. In the video Toby describes the experience of being in a polar expedition, and what can be expected on the epic Svalbard Expedition Cruise on the Polar Pioneer.
Luke and Paul will ensure you make the absolute most out of every opportunity  photographically, by offering daily guidance with equipment choices and settings, technical and artistic approaches to different types of subject matter, helping familiarise yourself and manage your equipment in such extreme environments as well as offering onboard image critique sessions and slideshows to help refine your visual approach. 
Along with a trip itinerary that's intimately customised each day towards the best weather, lighting, landing opportunities and current wildlife sightings you'll be sure to return with a breadth and depth of imagery you can be proud of and enjoy for a lifetime…
After the expedition, when everyone has arrived home and is reflecting on their incredible journey – Luke and Paul will organise a private, dedicated group zoom session to support your postproduction techniques, curation selection and offer even more empowering image critique to ensure you get to celebrate the very best results visually from your trip!
The MV Polar Pioneer was built in Finland in 1982, and the ship was originally an ice-strengthened research vessel with ice class 1A Super, which is perfect for navigation in polar regions with heavy sea ice.
The Polar Pioneer is one of 10 Akademik Shuleykin-class Russian ships built in the mid-1980s in Finland for the Soviet Union's oceanographic research purposes. Around half of these vessels ended up as chartered polar expeditions ships.
Today, only three are still in operation, with Polar Pioneer being the only one in the Atlantic, Arctic and Antarctic Peninsula.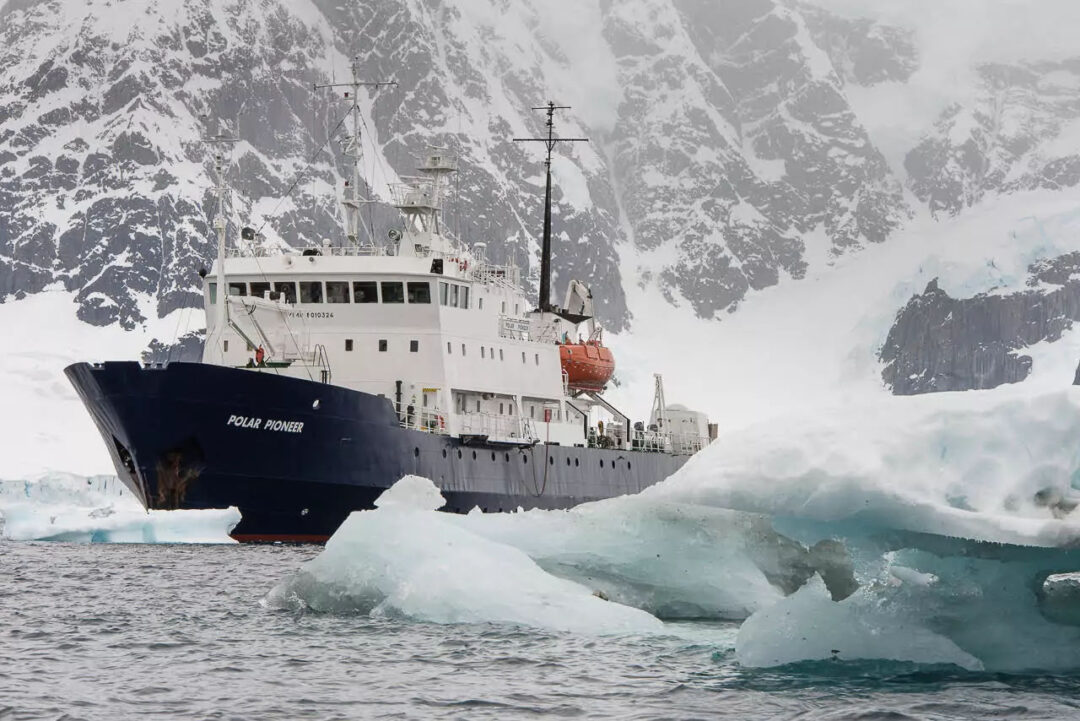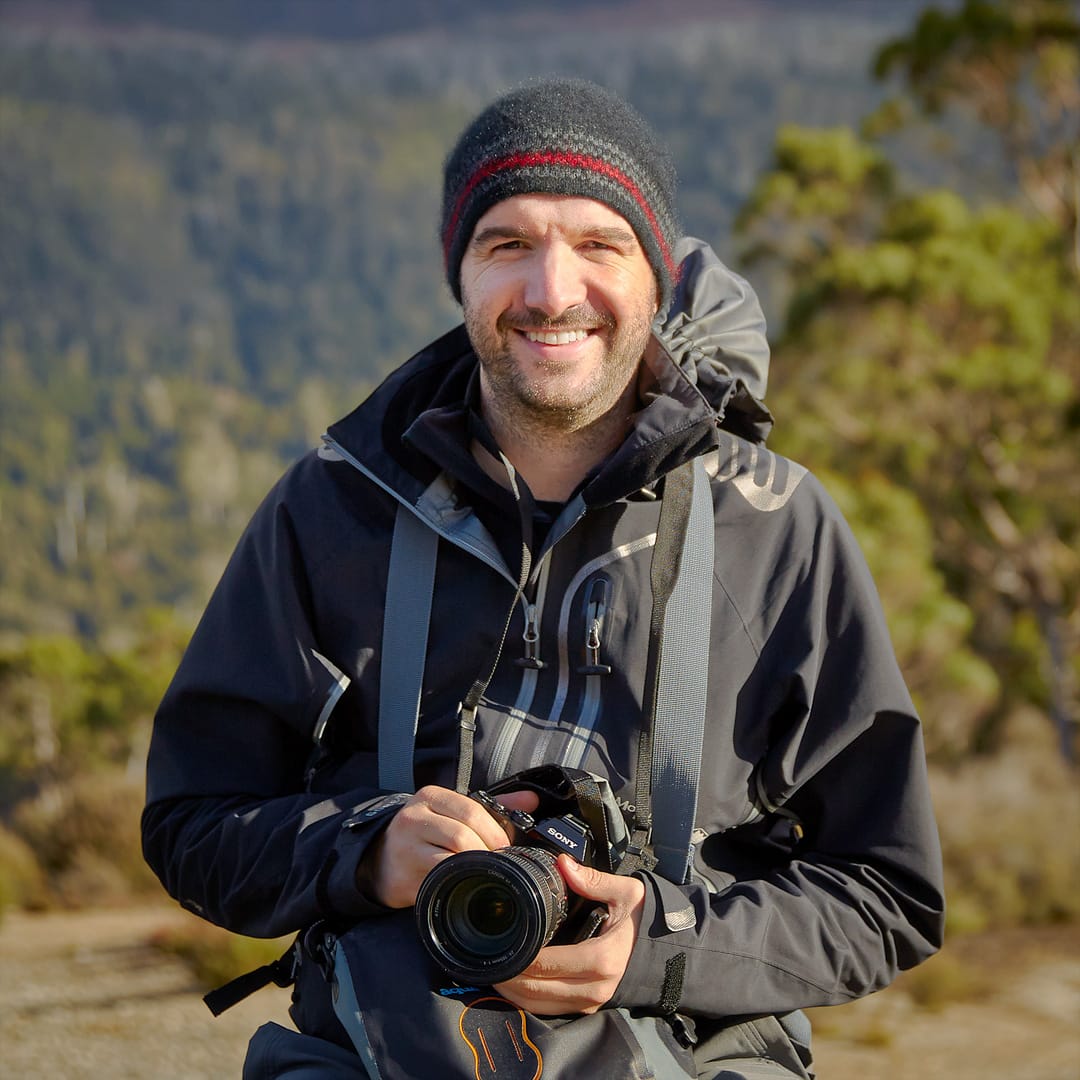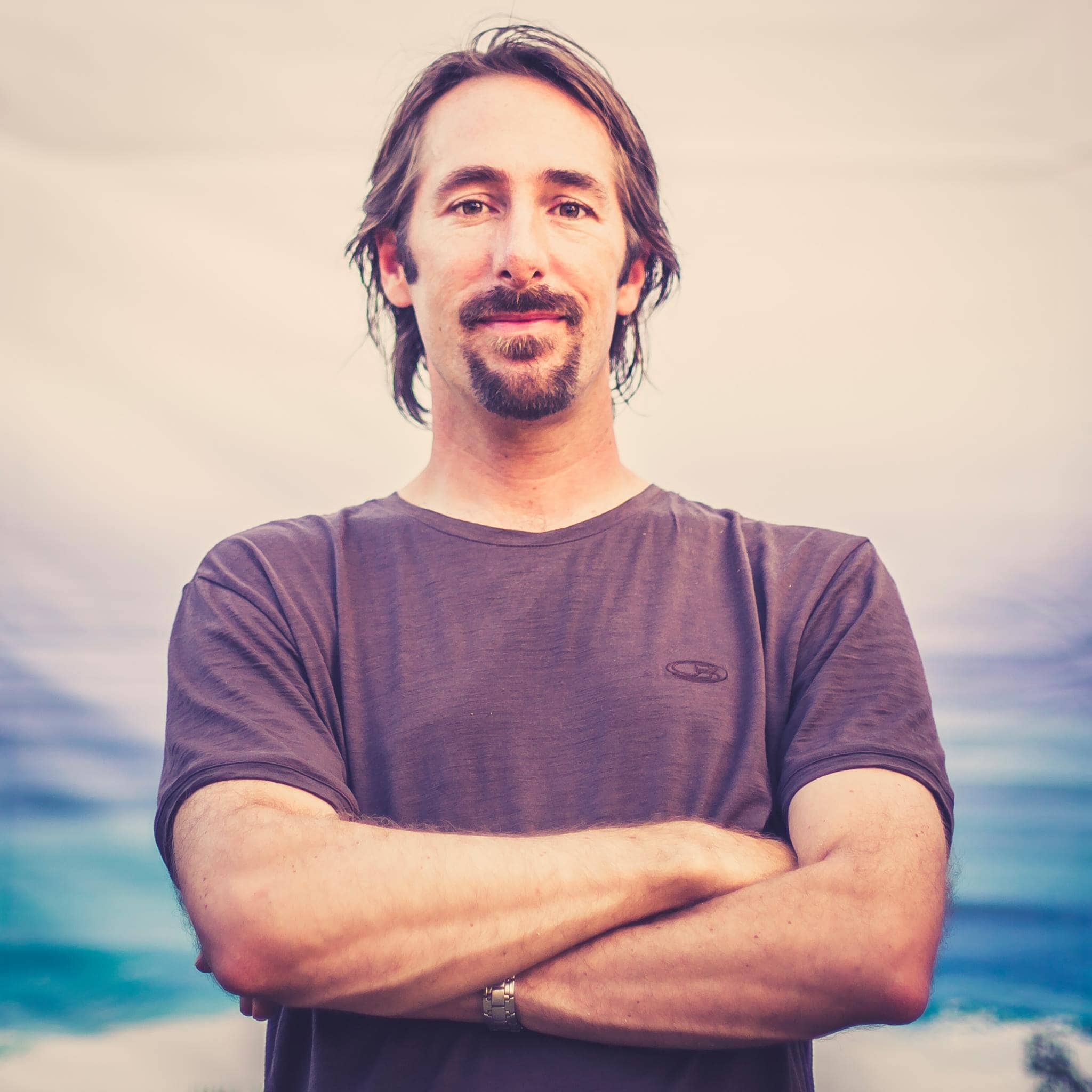 Toby
Story
Southern Sea Ventures