I'm very honoured to have some of my images published in Tasmania's mountain 'bible' known as 'the Abels'.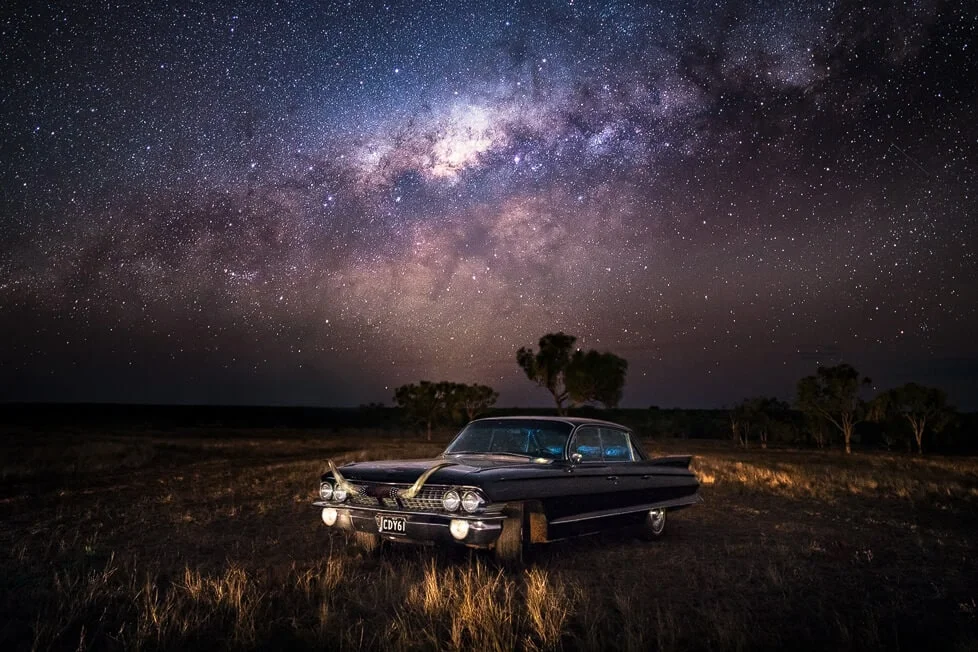 I had such an awesome night helping run an Astrophotography Workshop in Charters Towers at Leahton Park.
In November 2016 I had the amazing opportunity of being the guest speaker at the 5th Annual Focus Photography Awards.